Over time, Odoo has undergone significant improvements and upgrades in its versions, providing users with new features and functionality to improve performance. However, upgrading from one version to another is not an easy task and can pose technical and operational challenges. 
In this blog, we'll discuss the benefits of upgrading to a newer version of Odoo, potential challenges to overcome, as well as the best practices and tips for a successful upgrade. Whether you are using an older version of Odoo and are considering upgrading or are in the process of implementing Odoo for the first time, this information will come in handy. 
What is a version upgrade
? 
A version upgrade is the change between versions of Odoo. For example, from Odoo version 15 to 16. This process involves updating the Odoo database and custom code to be compatible with the new version. However, an upgrade does not include: 
Edition changes like Odoo Community to Enterprise




Hosting changes like On-Premise to Odoo Online or Odoo.sh




Migrations from other ERPs to Odoo.



Switching to a different ERP software is defined as implementation.

"Implementation focuses on the initial adoption of a new solution, while upgrading focuses on moving information and updating functionality from an old version to a newer one"

What are the benefits of upgrading?

Newer versions of Odoo are usually optimized to offer better performance compared to older versions. These improvements can be reflected in terms of page load speed, system response time and the ability to handle large volumes of data. 
But this is not the only point to highlight, the new apps and updates to existing modules such as web and marketing bring new features. Additionally, integrations with other apps and UI tweaks can give you a faster and overall more intuitive experience. 
When it comes to stability and security, improvements ensure that your system is up to date with the latest security patches and bug fixes, helping to protect your data and keeping your platform more stable and reliable. 
As Odoo releases new versions, support and updates for older versions gradually decrease, so keeping your software updated translates to less time and cost per upgrade. This will allow your system to be backed up and allow you to access new features and enhancements in the future.
Keep in mind that as of October 2023,  all version 12 environments in Odoo Enterprise will not have SH service. 

It will apply in version 13 starting October 2024.

Considerations before upgrading

Now that you know the benefits, we want to talk to you about some points to consider before upgrading to a new version of Odoo. Your partner or implementer should have answers to the following questions: 
1. Do you have any custom or third-party developed modules?
2. What server hosting solution are you using?
3. What is your system edition? Enterprise or Community?
4. What version of the system are you currently using and what version do you plan to upgrade to? 
5. Do you have customization with Odoo studio?
6. Do you have automatic and planned actions?
7. Have you created new permission groups with odoo?
In the event that your current partner is unable to upgrade code or build to the new version after exhausting all available resources, a change of partner should be considered. 
TIP: If you want to upgrade both the version and the edition (Community to Enterprise), the correct process is to upgrade the version first and the edition second. However, to avoid cost overruns and reduce processes, it is suggested to carry out an implementation from scratch to the desired version and edition.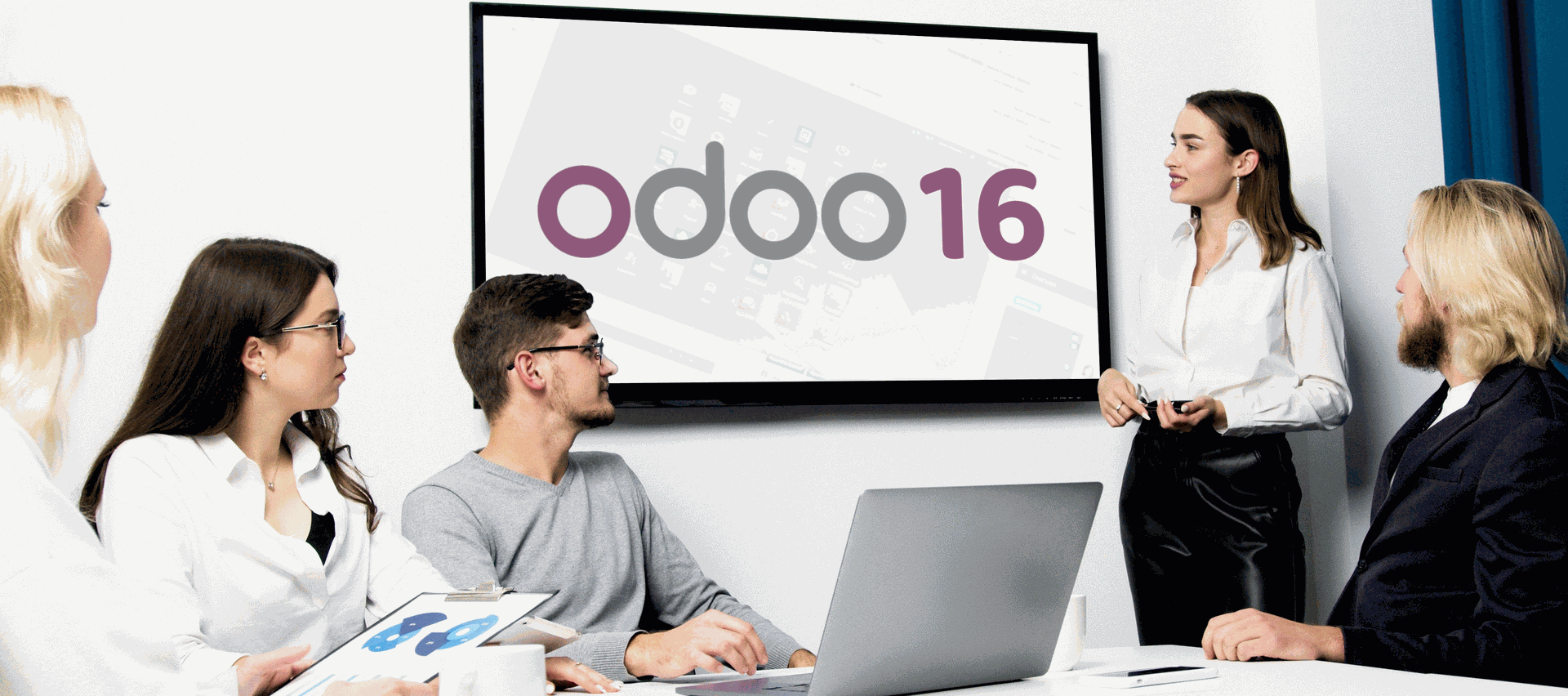 Key steps for a successful upgrade
As we mentioned earlier, upgrading from one version to another is not an easy task.  
The compatibility of modules, customizations, data transfer and personnel training according to the changes in the user interface and functionalities, are challenges that require the accompaniment of an experienced partner, who is able to guide and support the entire process.  
This is why we want to end with some recommendations that will undoubtedly influence the success of your upgrade and  be applied by a trusted partner.
Research and planning

Before beginning the upgrade, it is crucial to do your research and plan. Your partner should thoroughly evaluate the modules, customizations, and functionality you use to understand the differences between the current version and the version you want to upgrade to.  
Check all the documentation and upgrade guides provided by Odoo here
Data Backup  
Before making any changes, make sure your partner makes a full and verified backup of the database and custom code. This will ensure that you can restore your data in the event of any issues during the upgrade. 
Custom code update  
If you have made changes to the Odoo source code to adapt it to your specific needs, your partner must upgrade and adapt that code to the new version of Odoo.
Module compatibility check  
If you use third-party modules in your Odoo database, check their compatibility with the new version. Some modules may require updates or may not be compatible with the target version.
Database upgrade 
 Once the code and modules are up to date, it's time to upgrade the database. This may involve transforming the structure and existing data to match new requirements or changes to the data schema. 
 Testing and verification 
 After the upgrade is complete, perform functional and performance tests to ensure that all workflows, reports, and customizations are working correctly on the new version. 
 Training and adaptation 
 Once the upgrade is complete and everything is working properly, your partner will provide training to your collaborators on the new features and functionality of the upgraded version. Make sure they are familiar with the changes and can take full advantage of the system. 
We are glad that you have made it this far. If you are ready to upgrade to a newer version of Odoo and want to boost the efficiency of your business, it is time to look for an experienced partner. 


Pragmatic is an Official Partner of Odoo, with more than 23 years of experience in the software industry. That does make a difference!